INTERNATIONAL MANUFACTURING RESOURCES FROM A-Z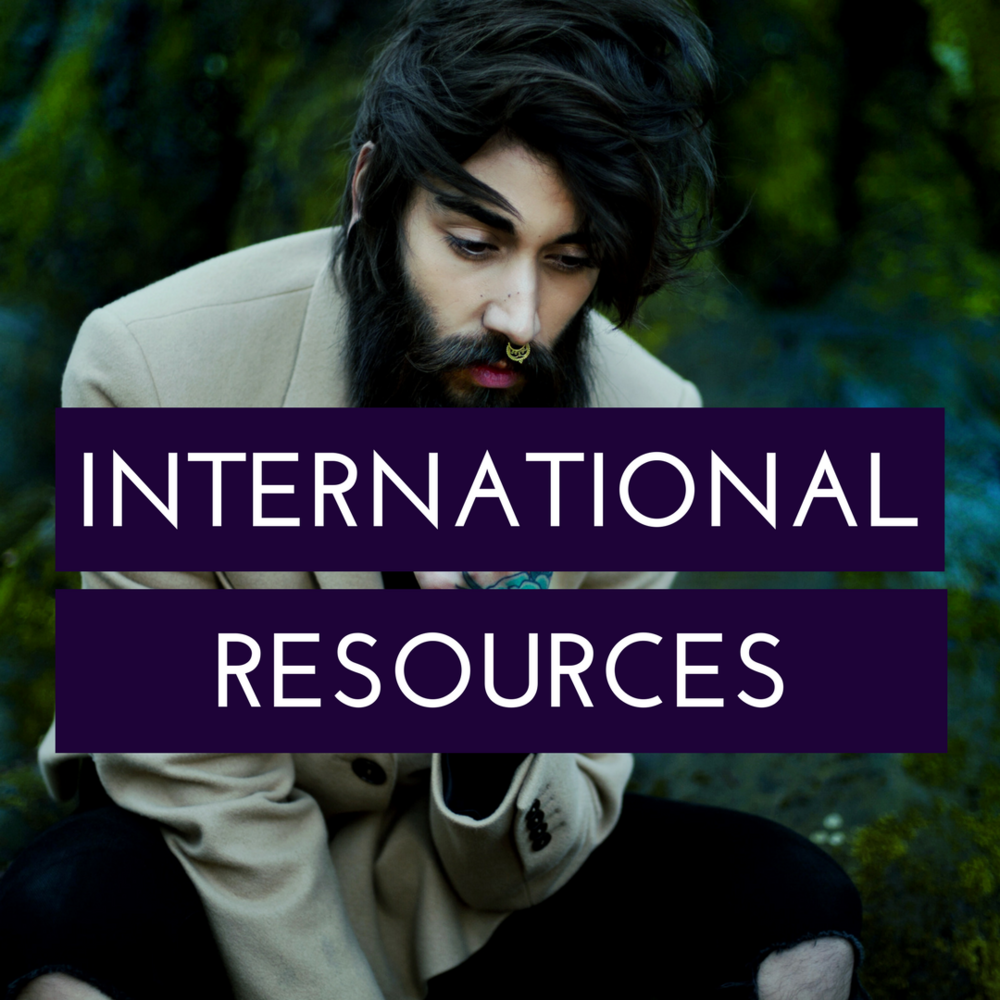 INTERNATIONAL MANUFACTURING RESOURCES FROM A-Z
Looking for factories, fabric, trims, etc in other countries?
Our up-to-the-minute e-book of 100's of International resources that can provide you with EVERYTHING you need to design & manufacture your line, including factories, fabric, trims, patterns, quality assurance, agents, brokers, freight forwarders, & much more!

A definite + for those who want to go global, this easy to read directory lists difficult to find resources by services offered, all over the world.
Also: NYC Manufacturing Resources from A-Z, and California Manufacturing Resources from A-Z!

Copyright. All rights reserved.

****NO Refunds. You will receive a secure link to the file that lasts 24 hours after the first download.****